The Villa
San Teodoro Sardinia Vacation House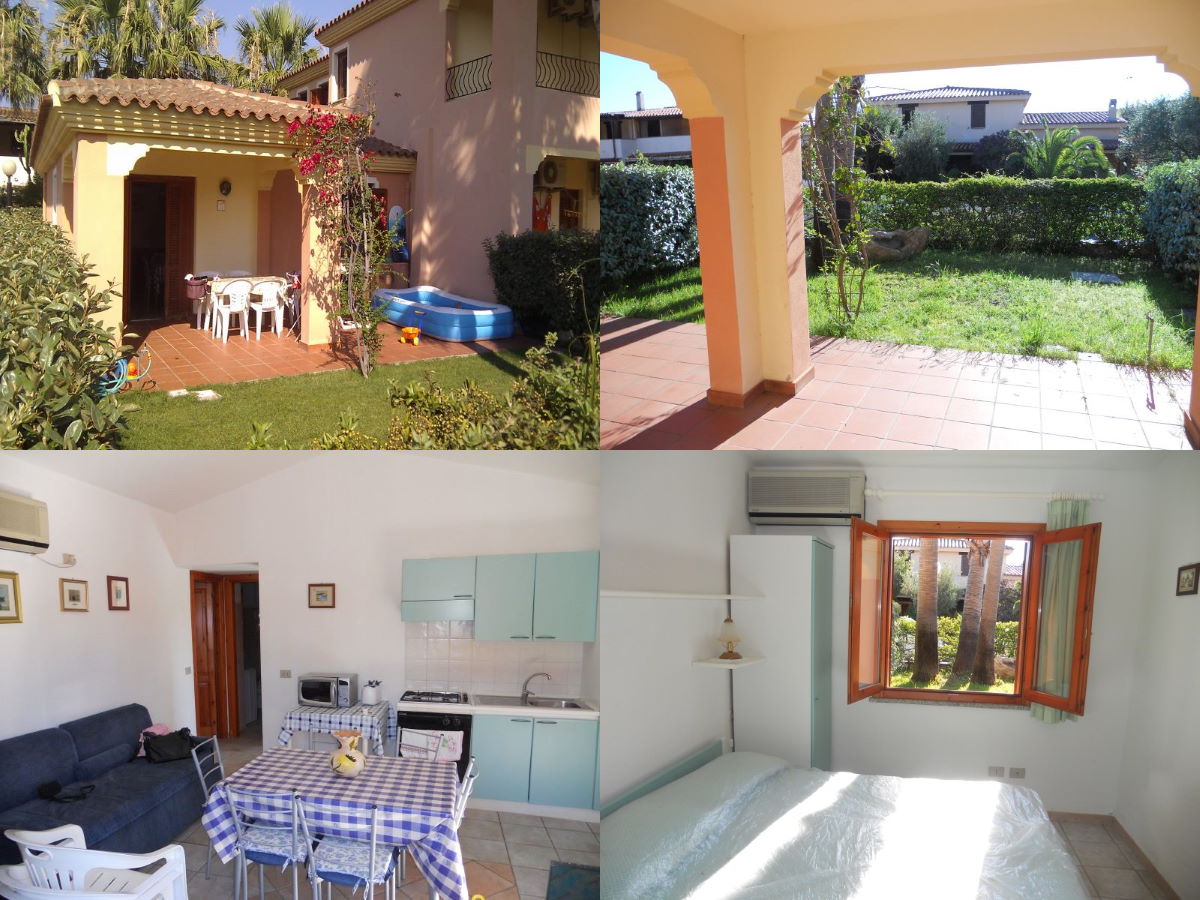 The house is situated in Via Campania, at the intersection with Via Lu Liciu, in the center of San Teodoro, near entertainment venues, restaurants / pizzerias, supermarkets.
Relax in the garden and enjoy the veranda and other open spaces, where your children can play safely.
Car parking is assigned directly to the apartment and therefore always available. It adds extra comfort, contributing to the relaxation of your holiday.
All this whileyou will enjoy the most beautiful sea in the world: the sea of Sardinia.
The wide open spaces include:
a large veranda, where you can have lunch / dinner in comfort
a large garden, divided into 2 parts, front (50 square meters) and rear (35 square meters);

The inner spaces of the house, about 60 square meters, includes:
large living room with sofa bed;
Double Room with Twin Bed;
Double Room;
Bathroom;
32 inch LCD TV (with satellite), oven, microwave, washing machine;